Logo Design: Crafting a Unique Identity for Your Brand
Your logo is the visual representation of your brand's identity. It's the first thing that comes to mind when people think of your business. Therefore, it's essential to have a unique and memorable logo that sets you apart from your competitors.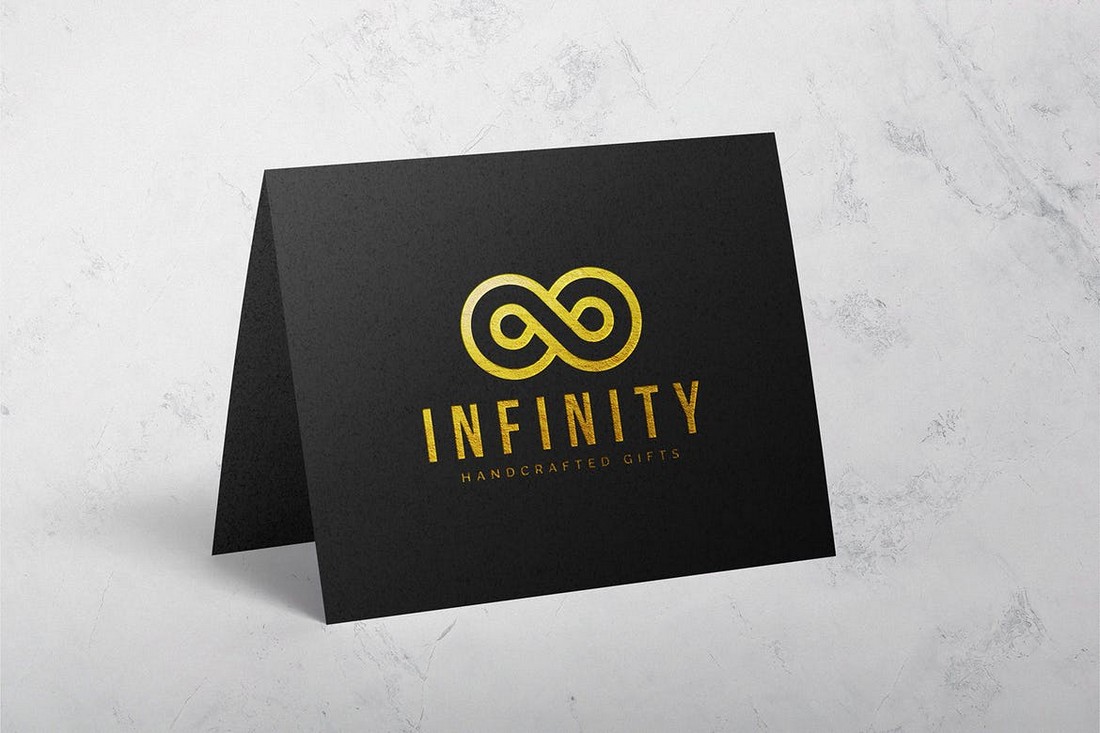 We start with a consultation to understand your business, target audience, and objectives.
We research your industry, competitors, and target audience to identify design trends and ensure that your logo stands out.
Based on the information we've gathered, we create several logo concepts and present them to you for feedback
We refine the chosen concept until it's perfect, taking into account your feedback and suggestions
Once the logo is finalized, we deliver it in various file formats suitable for different media platforms.
We believe that a great logo should be timeless, versatile, and memorable. It should be simple and easy to recognize, no matter where it's displayed.
If you're looking for a logo that perfectly captures your brand identity and sets you apart from your competitors, get in touch with us today. Our team of expert designers will work closely with you to create a unique and memorable logo that resonates with your target audience.